---
Business Continuity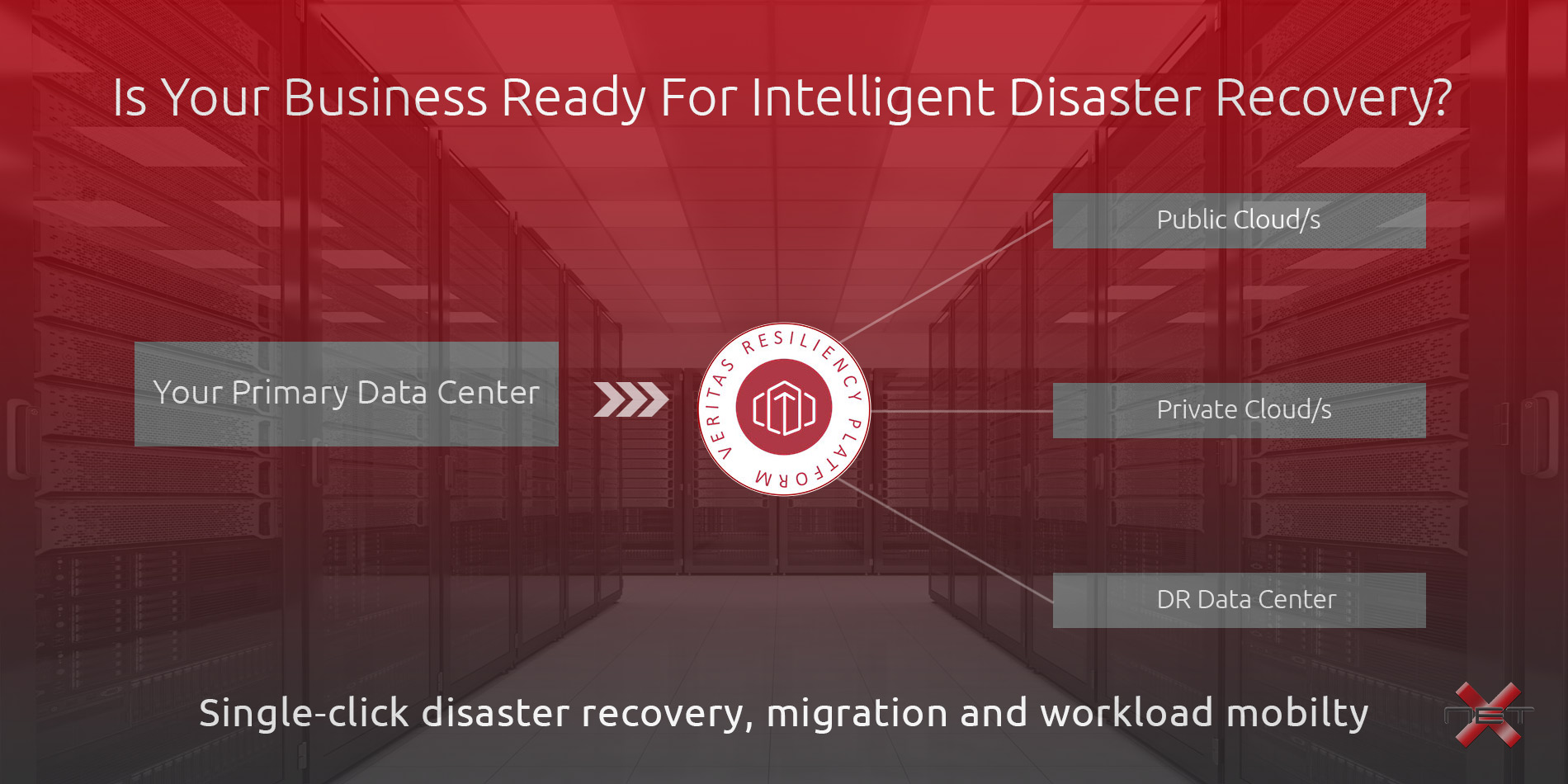 Retain your business-critical information and applications through anything
Business Continuity should be the key initiative for every IT organization. Earthquakes, floods, fires, malicious cyber attacks and threats, and simple user error can leave a wake of devastation upon mission-critical data and applications. They disrupt, destroy infrastructure, ransom, corrupt, and shatter industry confidence which can devastate the bottom line. Organizations are forced to be more vigilant when planning their infrastructure to make applications and data more resilient and available.
Organizations combat, protect information and avoid losses by being proactive and having an intelligent disaster recovery strategy.
Be confident in a reliable disaster recovery plan.
NetX Information Systems engineers and consultants have real-world successful experience building strategic disaster recovery infrastructures. We partner with industry-leading technology to provide the best plan whether on-premise or in the multi-cloud for your organization.
Benefits
Reining in OPEX cost due to lack of automation and inefficient management
Guaranteed global confidence, consistency, and high availability
Confidence in meeting Recovery Time Objectives (RTOs) and Recovery Point Objectives (RPOs)
No impact on on-premise or cloud application performance
---
---
---
Data Protection, Netbackup upgrade, Backupexec, Netbackup, Deduplication, Backup Appliance, Disaster Recovery, Business Continuity