Partners

We help architect and implement Data Protection, Information Governance, Storage, Enterprise Security and Endpoint Management solutions. We provide technical knowledge and extensive experience with proven methodologies that help our customers make strategic decisions, streamline the acquisition process and successfully implement cost-effective solutions. Our dedication to a single partner in each technology area allows us to focus on being subject matter experts in the products we choose to help us solve crucial business challenges for our customers.
Veritas is #1 in data protection. 17 years and counting. The new NetBackup just got better. Together with Veritas, we are Modernizing Data Protection and help solve your most important data protection problems.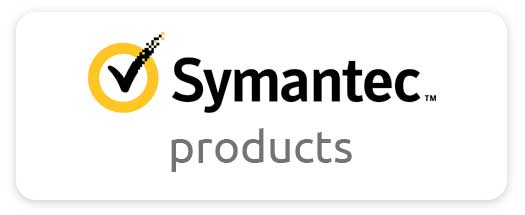 We secure and manage customer environments using Endpoint Protection and Endpoint Management. With Symantec Data Loss Prevention and integration with Veritas Data Insight, we are helping customers keep sensitive corporate information safe and compliant.
Changing the paradigm of how storage is consumed, Pure Storage offers a storage solution that makes a server and workload investments more productive, while also lowering infrastructure spend. An All-Flash Array increases performance on transaction heavy & analytic databases, accelerates business-critical applications and gain efficiencies and flexibility in a virtualized infrastructure.