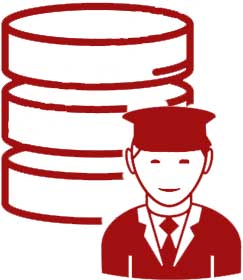 Enterprise Security
---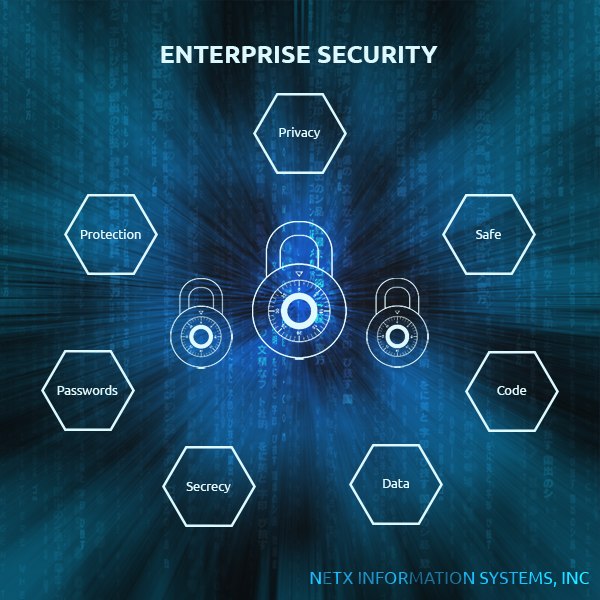 Real-time intelligence is the key to protecting your infrastructure.

Symantec's intelligent security solutions enable you to identify threats as they occur. Without complete visibility into your environment as well as the current threat landscape, it's easy for organizations to be blindsided by an attacker intent on exploiting vulnerabilities and exposing you to data breaches and ransomware attacks.

Our enterprise security software solutions help you create a cyber-resilient strategy, fueled by intelligence, to safeguard your organization from targeted attacks and the persistent threats of advanced viruses, malware, rootkits, and bootkits.

NetX engineers are experts in Symantec's entire suite of security products and will help you create a security strategy that is fully capable of accommodating the expanding boundaries of today's data center.