Fortinet Suite of Products


The Security Fabric
The Fortinet Security Fabric platform provides true integration and automation across an organization's security infrastructure, delivering unparalleled protection and visibility to every network segment, device, and appliance, whether virtual, in the cloud, or on-premises.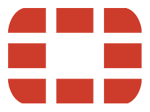 FortiEDR
Advanced, automated endpoint protection, detection, and response.
Read more »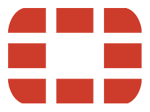 FortiGate
Protect any Network Edge at any Scale.
Read more »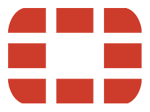 FortiSandbox Cloud
FortiSandbox Cloud is a sophisticated, sandbox software turnkey Platform-as-a-Service (PaaS) solution to protect against advanced threats and ransomware for companies who don't want to implement and maintain a sandbox environment on their own.
Read more »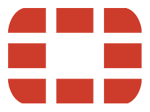 Fortinet Assessment
A Cyber Threat Assessment to better understand:
Security Risk
Productivity
Utilization and Performance
Read more »
Fortinet, Data Protection, Netbackup upgrade, Backupexec, Netbackup, Deduplication, Backup Appliance, Disaster Recovery