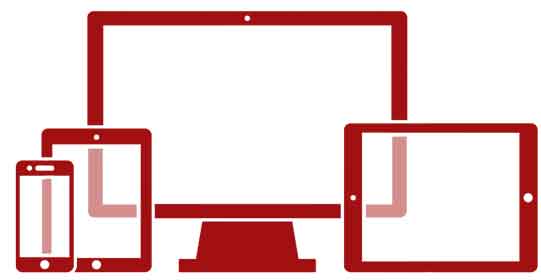 Endpoint Management
---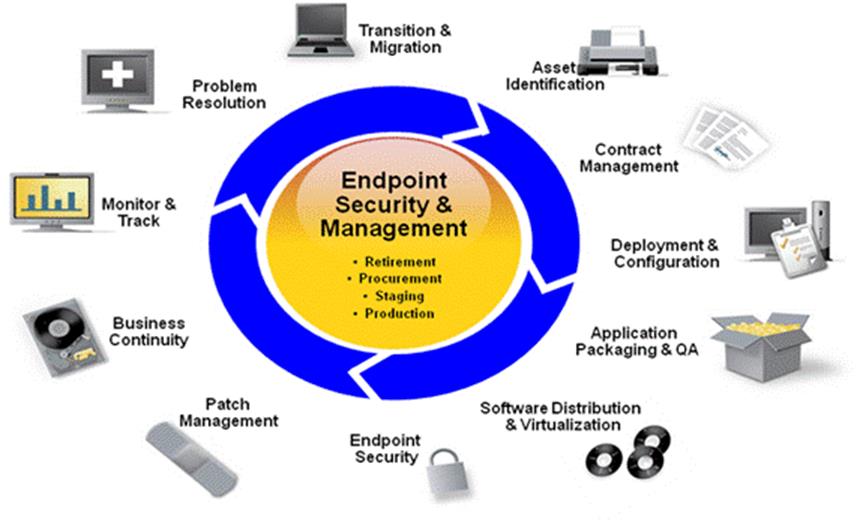 Organizations are struggling to keep pace with rapidly expanding end-user environments with a large amount of devices that need to be managed and secured.

NetX Information Systems, Inc. began as a system's management company, so we understand the importance of a robust patch management tool to protect all of your organization's endpoints, whether Windows, MAC, or Linux.
Endpoint Management Solutions
Our team of engineers will help you choose the ideal endpoint systems management tool to meet your requirements. Whether we're implementing Dell KACE, Symantec Ghost Solution Suit (formerly Deployment Solution), or Symantec Client Management Solution (Altiris), we will work with you to design a system that will drive down costs, improve efficiencies, and empower you to gain control of your environment. In fact, we've leaned on our 20 years' experience as a systems management integrator to develop our own replacement to Symantec's pcAnywhere.

Our innovative new product, XVUE®, enables you to gain complete remote control over all of your devices. XVUE® can be used as a standalone tool or can be integrated with Symantec, Dell, and Microsoft applications.
---
Altiris, Patch Management, Remote control software, Remote Desktop, Client Management Suite, PcAnywhere, Ghost Imaging, Deployment Solution, Deployment Software, Kace, Symantec, Ghost Solution Suite, Deployment Solution, Client Management Solution