New - SimpleHelp Remote Work and Lab Access Suite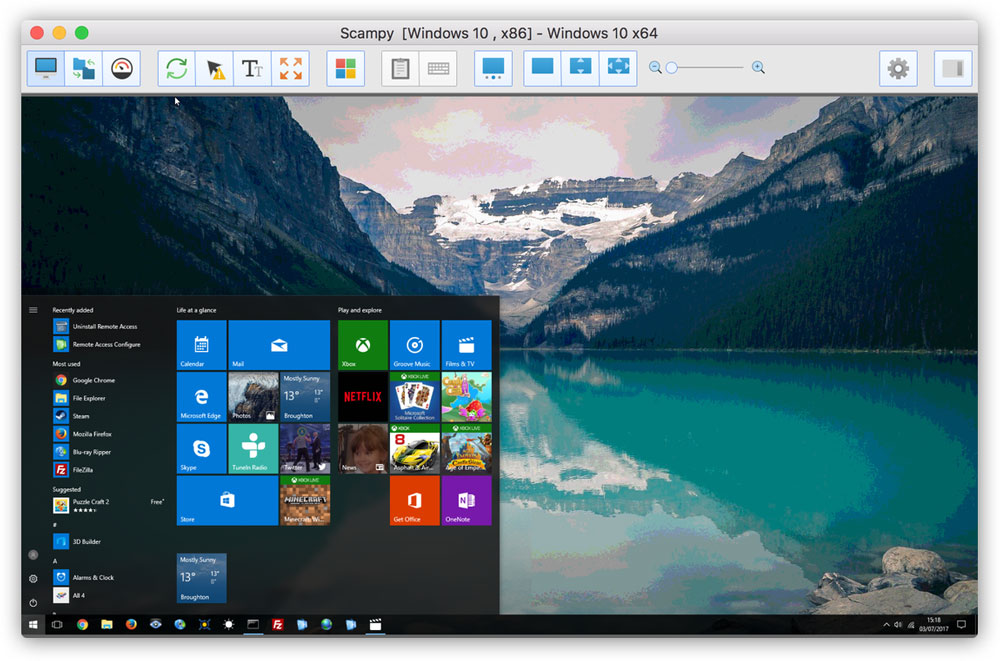 Due to COVID-19 many schools and universities need to provide remote work capabilities for their employees and Access to Computer Labs for their students. NetX Information Systems in partnership with SimpleHelp has created a single software suite that allows any size organization to provide remote control, support, monitoring and alerting, screen sharing as well as the new remote work and lab access features.
We are prioritizing the development of the remote work features within SimpleHelp. Here are the details:
The Remote Work feature allows remote access to work or home machines from any remote location. Users can register just by entering their email address on their work machine.
The Remote Lab feature allows remote access to multiple lab systems from any remote location. Users can see only available systems and connect to them as required as if they were walking into the lab in person.
You don't need the enormous cost of VDI or Desktop as a Service.
You don't need complicated VPN's.
SimpleHelp provides a single pane of glass for remote support, remote work, remote lab access, alerting, and more.
SimpleHelp supports Windows, Linux, and macOS giving you the flexibility and capabilities you need to securely support your users at low cost in a matter of hours as opposed to weeks or months.
Contact us at SimpleHelp@netxinc.com to get started with your free trial or a personalized demo.
SimpleHelp… more than just remote control.