Product Categories
Helping you gain control of your privacy, your security, and your identity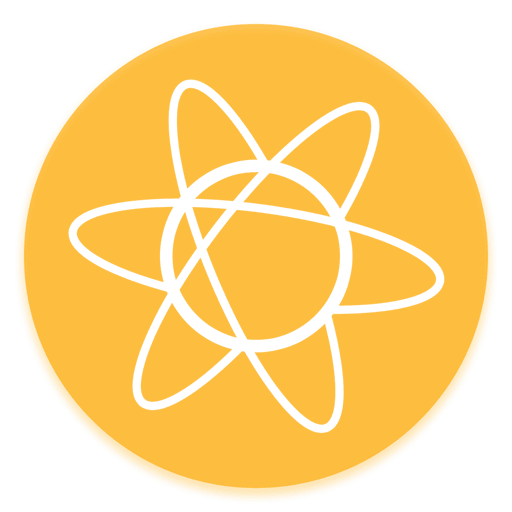 Threat Protection
Repel and neutralize the most advanced threats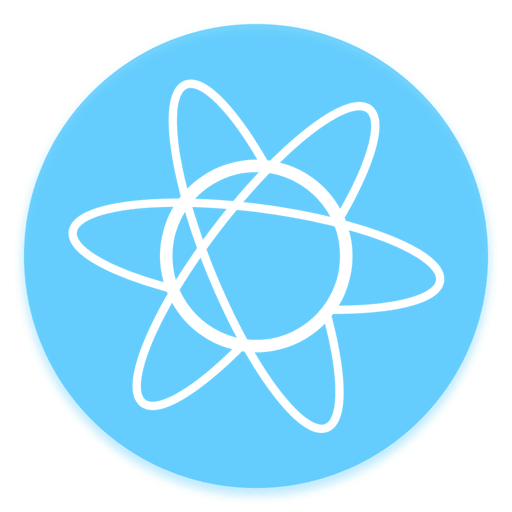 Information Protection
Shield your critical data, wherever it lives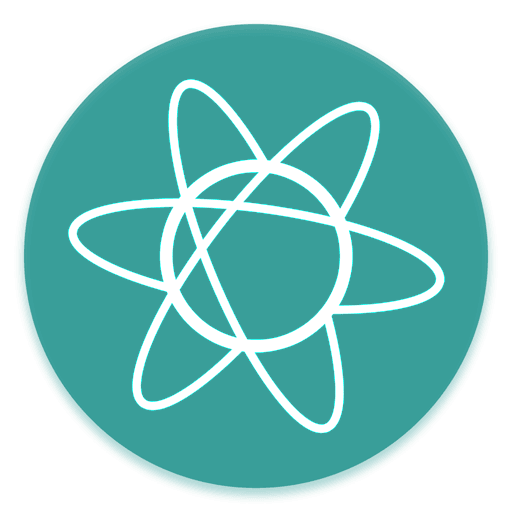 Cyber Security Services
Depend on our warriors to fortify your security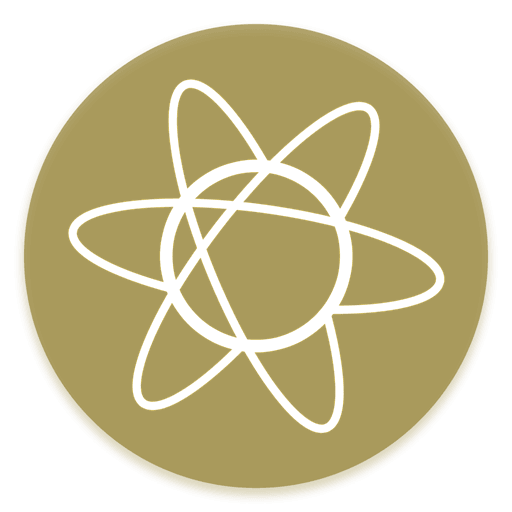 Website Security
Inspire a new level of trust for your website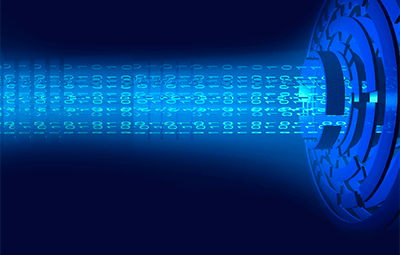 Advanced Threat Protection
Uncover previously undetectable attacks and get more value from your existing security solutions.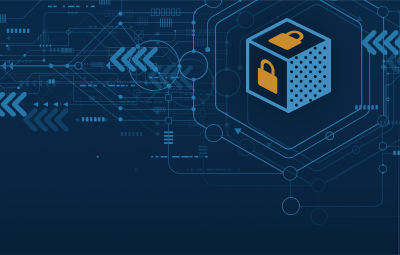 User
Authentication
A cloud-based, easy-to-use, easy-to-deploy, and highly secure two-factor authentication solution.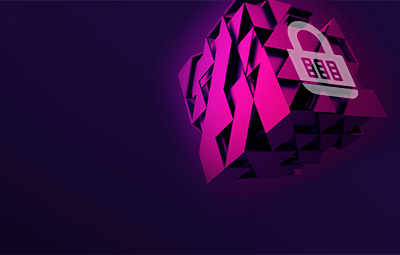 Information
Protection
Protect data and identities regardless of where they reside – on premises, in transit, or in the cloud.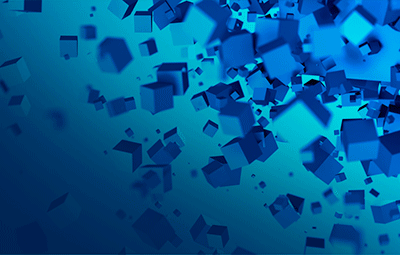 Data Loss
Prevention
Symantec Data Loss Prevention (DLP), a comprehensive data security solution that discovers, monitors, protects and manages information wherever it is stored or used.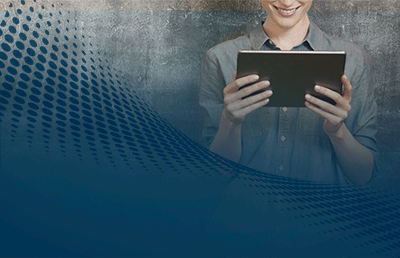 Email Security.cloud
Migration
Always-on, inbound and outbound email security with protection against targeted attacks, spear phishing, advanced malware, spam and bulk mail.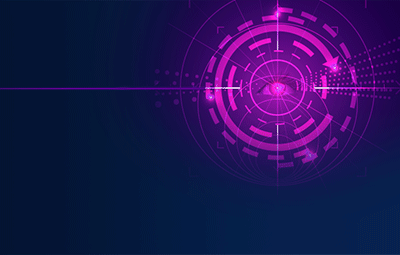 Endpoint Protection
Suites
Simplifying the purchase of multiple security technologies.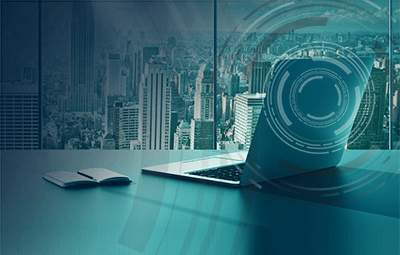 Office 365 - A new level of Secuirty
Enhanced security and protection against threats.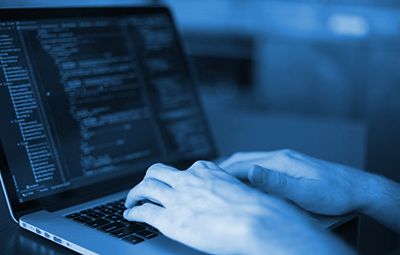 Contact
NetX
For latest Symantec products and pricing to protect you business information.

---
(866)- 638 - 9462
Contact