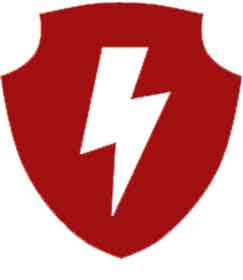 Flash Storage
---
We believe that an All-Flash datacenter is the future and that Pure Storage has emerged as an industry leader in flash storage technology.

NetX Information System, Inc. has partnered with Pure Storage to provide best-in-class, Flash data storage solutions that dramatically reduce complexity while significantly improving performance, resiliency, and efficiency.
Pure Storage is perfect for any organization looking for:
Significant performance increases in VMware and Microsoft Hyper-V

Any transaction-heavy and analytic databases such as Oracle and other business critical applications
Pure Storage has changed the game when it comes to storage refresh cycles. With Pure's Evergreen Storage program, typical 3 to 5 year refresh cycles are eliminated. With Evergreen Storage, Pure customers receive the latest processors and controllers for free with every 3 year maintenance renewal!
Please contact us to learn more about this exciting and paradigm shifting technology.
---
Flash Array, Evergreen Storage, VMware, Microsoft Hyper-V, FlasshArray\\m, Pure Storage, Oracle, Business Critical Applications